Volunteer / Donate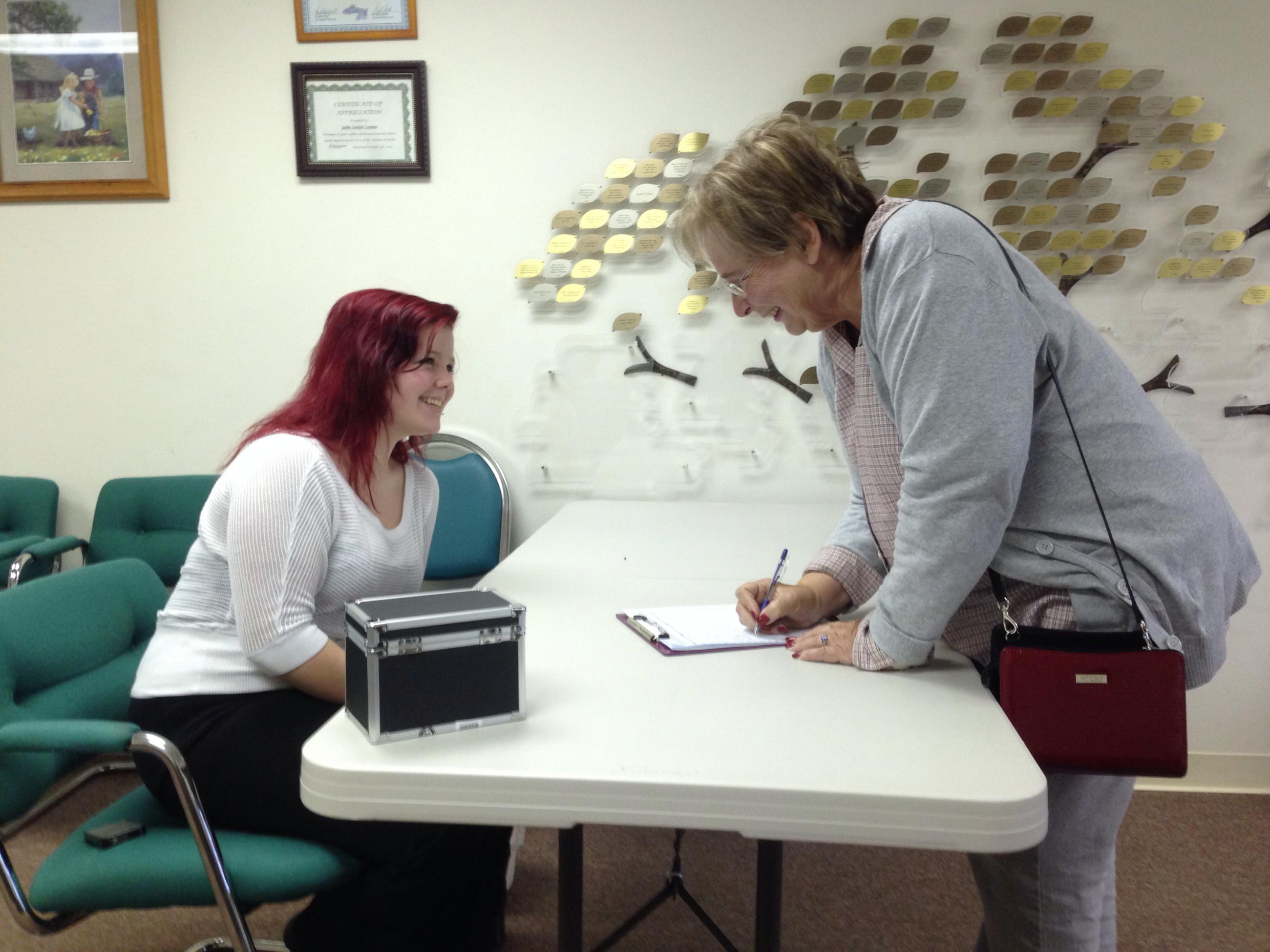 Volunteers are the backbone of the Yelm Senior Center.
If you have the time, we have positions available.
Yelm Senior Center welcomes any donations, please call

360-458-7733

for more information.
NEW
The kitchen needs help on Wed. and Friday. A food handlers license is required. This can be taken and paid for by the senior services.


We are looking for a

volunteer to lead an exercise class for seniors with limited mobility

at least once a week for at least a half an hour. Call the center if you could help​

360-458-7733.
We need volunteer drivers for the centers van. The van picks up seniors without transportation to the center for lunch. Also drives for our trips. No special license is needed. You need a valid drivers license and a physical at the Dept. of transportation . The physical is paid for by the center. Call 360-458-7733.
Interested in teaching
the hand and foot card game? Playing bridge, giving hand massages? Answering questions about the IPad or IPhone or teaching beginning square dancing? Helping with crafts,or sharing any other talents you have,call

360-458-7733