Volunteer / Donate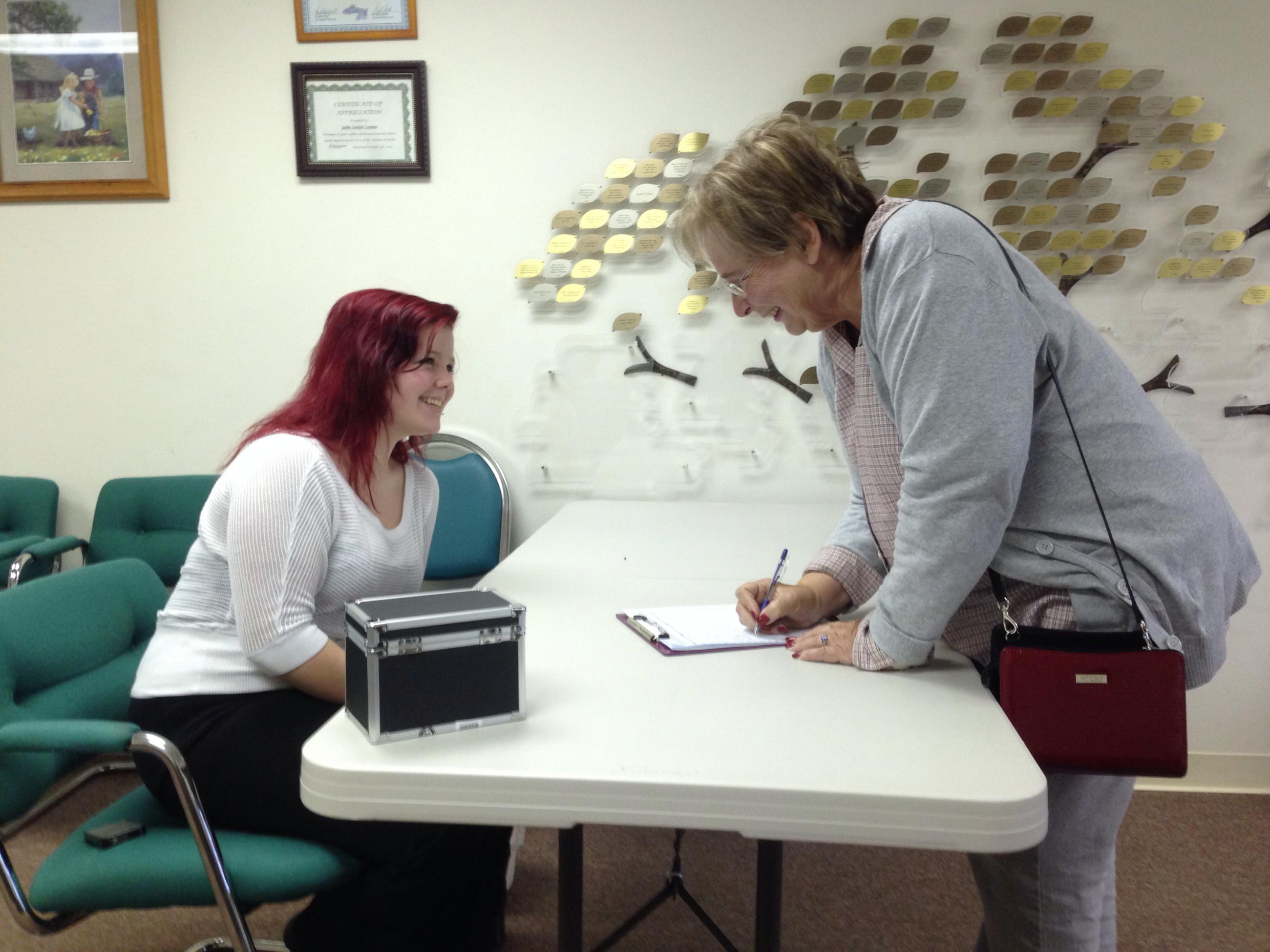 Volunteers are the backbone of the Yelm Senior Center.
If you have the time, we have positions available.
Volunteers ~ There are no paid positions at the Yelm Senior Center. Our Executive Director, exercise leaders, and receiptionist, all volunteer their time. If you have the time, we have the need!
If interested, please drop in to discuss.
Do you have a talent you would like to share? Do you know a fun game you would like to teach? We welcome new talent and ideas, and would love to fill our afternoons with classes.
We are a 501(c)(3) nonprofit organization. All donations are tax deductible.
The Yelm Senior Center began in 1972 as a member run nonprofit organization. Costs are covered through membership dues, fundraisers, donations and grants. Our members are valued for all they contribute to our community, whether financial support, volunteering or lifting our spirits with a smile and a laugh!
​​​​​​​
Direct: You can come by and make a donation or mail a check to the Yelm Senior Center at POB 474, Yelm WA 98597.
Facebook: The Yelm Senior Center Facebook page has a donate button. Donations through Facebook are direct deposited quarterly.
Amazon: Did you know you can generate donations to the Yelm Senior Center when you shop on Amazon? Simply log into smile.amazon.com (same user name/password as your Amazon account), choose Yelm Adult Community Center as your charity, and start shopping!